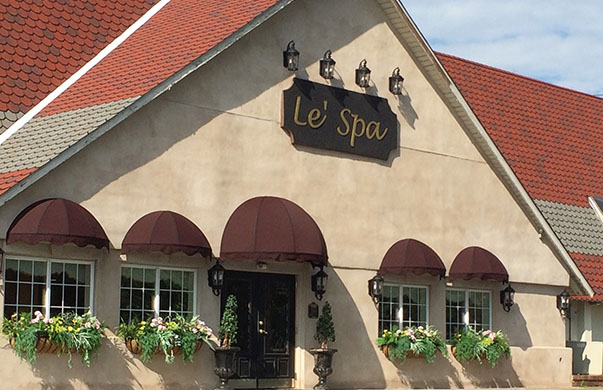 Le' Spa Appointment Policy
Due to COVID 19 restrictions, we can only operate by appointments at this time. We understand you sometimes need to cancel your appointment; however, no shows and last minute cancellations have an impact on our business, individually and as a whole.
We respectfully ask for a 24-hour notice to cancel or reschedule appointments. This allows us time to rebook that open time slot.
If a client has several missed/no show or last-minute cancellation,s we will need to start requiring a deposit to book any future appointments.
Relax and Enjoy Every Moment
You can certainly call for an appointment which is recommended or simply walk in with minimal wait time. We do our absolute best to not have you waiting long, but be assured, under no circumstances will your service be cut short. We want you to experience all of the benefits we have to offer and enjoy every moment! Let your worries and stress melt away with a massage or a pedicure.