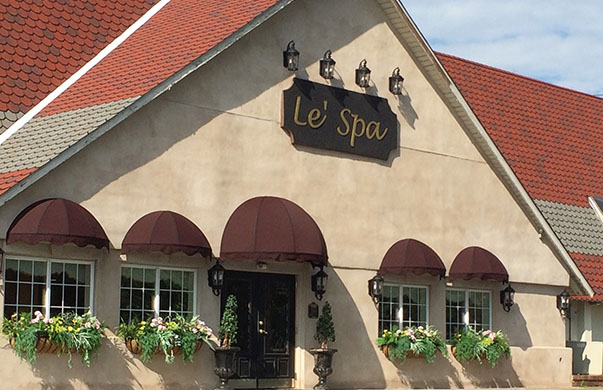 Le' Spa Personal Property Policy
For your protection, we ask that you do not bring valuable items or clothing inside the salon. We regret that we cannot be responsible for any loss/theft or damages to personal articles, including but not limited to: purses, clothing, jewelry, cell phones, laptops, etc.
We use several products during our services that can cause permanent damage to your personal items such as, acetone, polish, wax, etc.
Relax and Enjoy Every Moment
You can certainly call for an appointment which is recommended or simply walk in with minimal wait time. We do our absolute best to not have you waiting long, but be assured, under no circumstances will your service be cut short. We want you to experience all of the benefits we have to offer and enjoy every moment! Let your worries and stress melt away with a massage or a pedicure.