Eyelash Extensions
Eyelash extensions have become a beloved secret to women of all ages over the years. They have enhanced the natural look of the eye, bringing beauty and radiance. Eyelash extensions are strands of hair individually attached to natural eyelashes. The extensions are applied to the eyelash itself and are never in direct contact with your skin. Eyelash extensions will make your eyes look younger, sexier, and more beautiful. After getting your lashes done at Le' Spa, you notice a change in your daily beauty routine. When you wake up you will find it extremely convenient that you will no longer need to apply mascara or use an eye curler.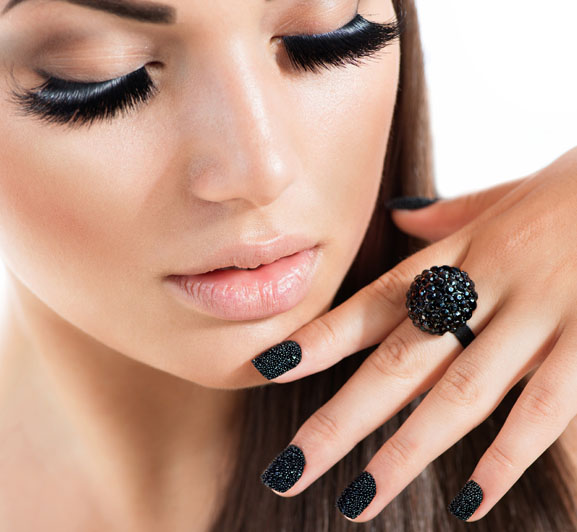 Classic
Every one of the natural lashes is applied with a lash extension to ensure the fullest possible look while still looking natural.
Hybrid (Classic & Volume Mixed)
A combination of both Classic & Advanced Russian Volume Lash Techniques. We'll say these are the middle of the road for those who cannot decide on which set is best. This is our most popular set
Volume
Multiple lash extensions are applied to one single natural lash. This is done with very thin extensions. Volume lashes are lighter, fluffier and give a fuller look. Best for dramatic results.